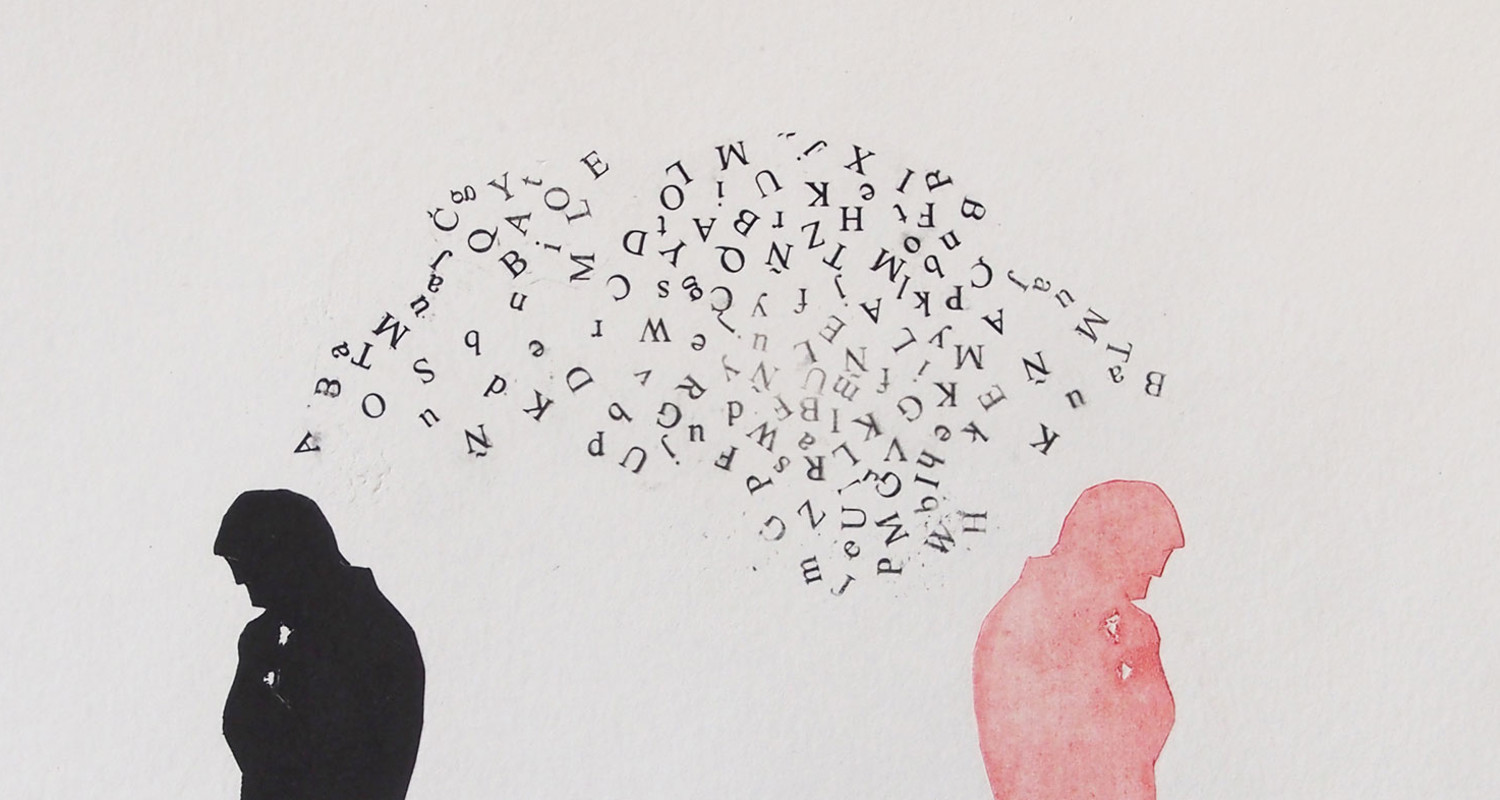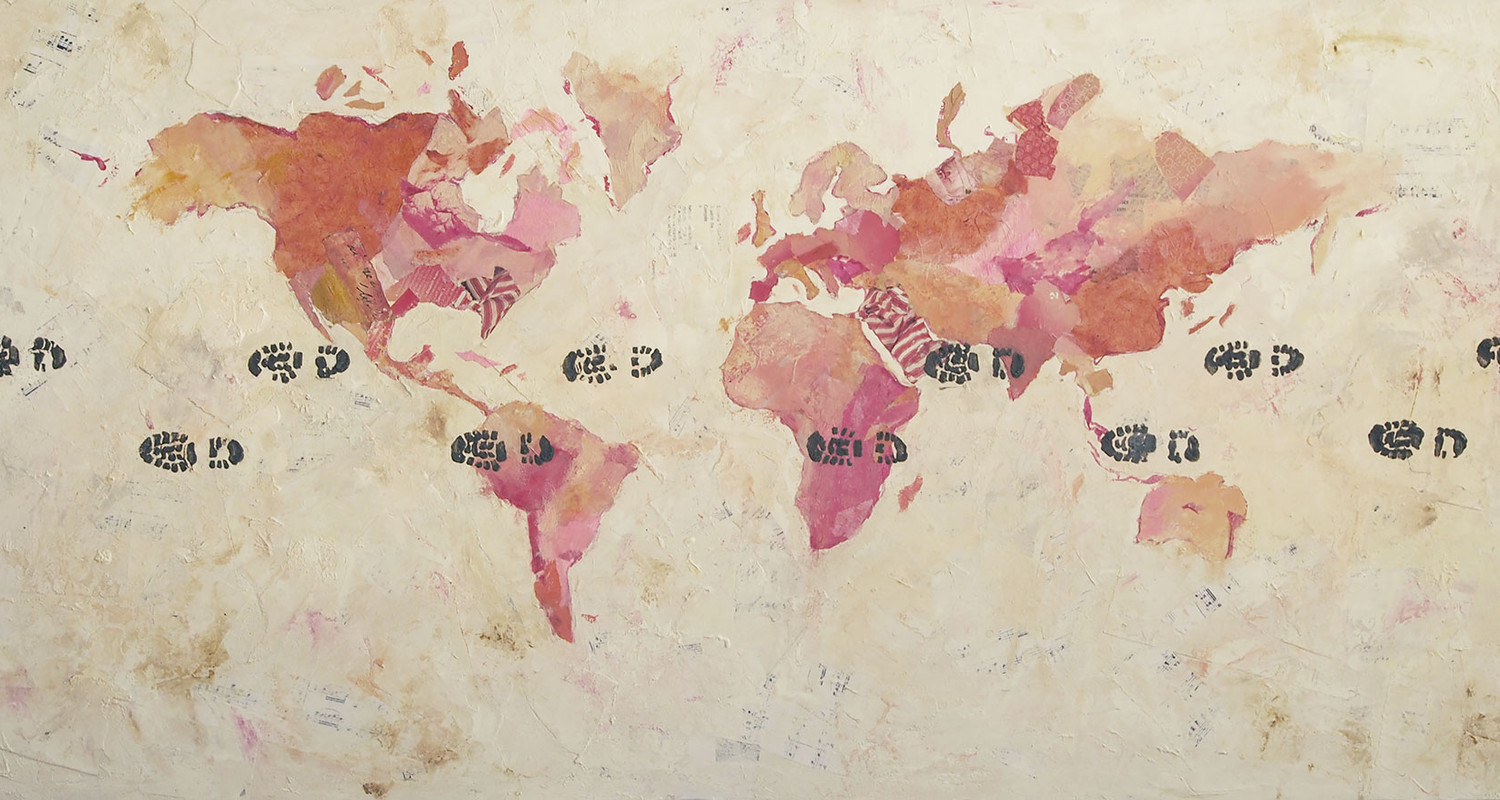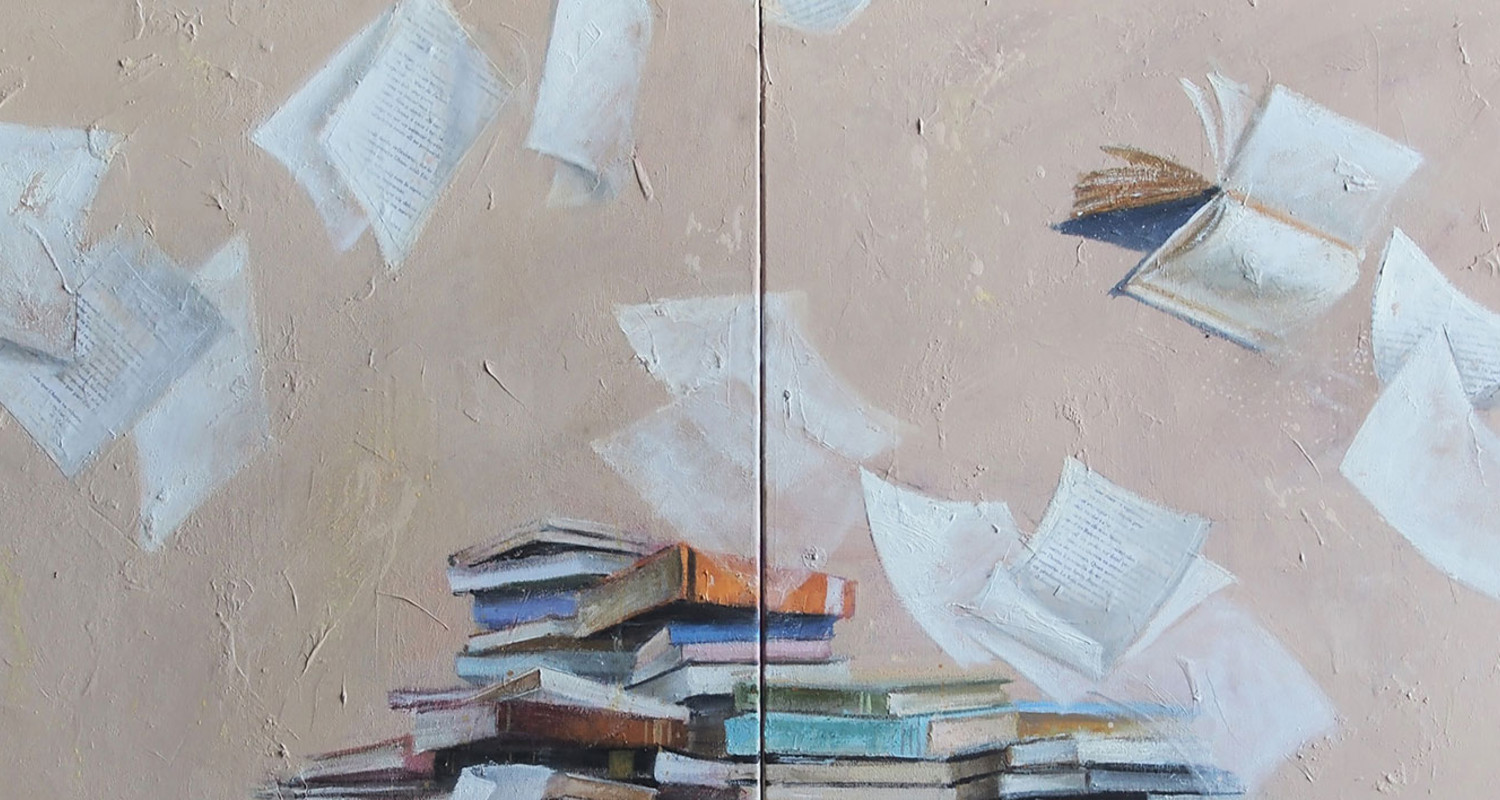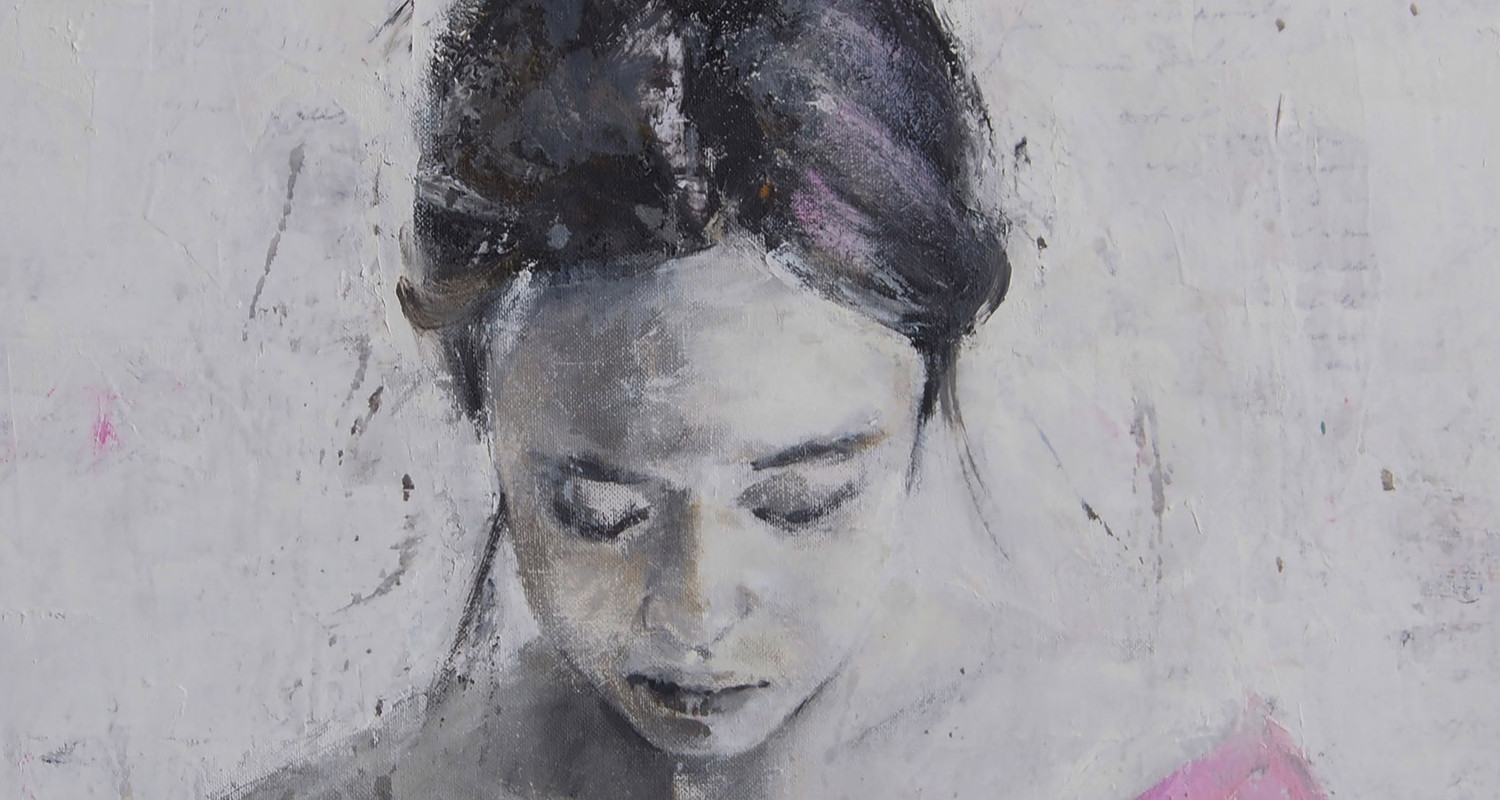 Vidal Tosas
Artist Painter
As lover of books, i can say I would no doubt to fillthe walls of my housewith the paintings of books of VidalTosas; but that would not be guided only by my passion for writing - because they also inspired me their pictures of water, land, or people - but I connect deeply with his feeling, with which it transmit his painting, which is the need to communicate, the essential thing it is understood in each book, gout, footprint or person, and that goes further from what we can see in a delicate and firm line. The painting by Vidal Tosas draws the word and embodies it.

Laia de Ahumada Dra. in Philology and Writer
---
---
Exhibitions
Collective exhibit in Beaskoa Gallery
"Navidad 18"
November 29 at 7:30 p.m.
Collective exhibit in Espacio 36 Gallery
Calle de San Andrés, 5, Zamora
1er july - 31 july 2018
Collective exhibit in Benedito Gallery
"XXI Exposición Pequeño Formato"
29 june - 31 july 2018